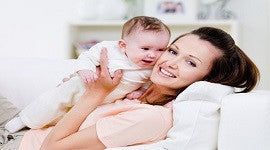 Nov 08 2016 0 Comments Tags: baby, closet, home, kids, organizer, parenting, storage
Being a mom is no less than being a super human, literally! Right from running errands to keeping the home clean, from taking care of family's health to choosing the best education for kids, moms got to get it all together. However, we often hear stories of super moms who seem to be enjoying the best of both worlds, managing a tidy home while making time for all other personal hobbies and activities. And we often wonder, how? The answers we get mostly sum up to – GET ORGANIZED. Yes, we all know that staying organized saves up lot of...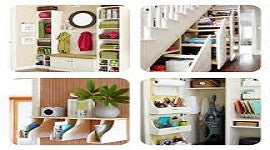 Oct 24 2016 0 Comments Tags: closet, home, organizer, storage
Most of us are always cringing on shortage of space, often times worrying about where to keep a new pair shoes, or an extra set of cosmetics. Space never seems to be enough. Same is the case when arranging your belongings whether it be a pair of undergarments or an earring. Finding things turn into time consuming activities. And we always wonder how is it that some people have a library of things, yet are never short of space or time! Their secret is simple. They invest a bit on some great storage organizers which can get their stuff sorted...