Moms always want to make food for their kids more interesting to ensure complete nutrition. But when we think of interesting, the first thing that comes to mind is additional work and extra time. Not anymore! With these wonderful kitchen tools, every mom can easily and quickly dish out the best for their kids. With these tools in your kit, you can buy compliments from your family and guests alike with beautiful platings and garnishes that can be done quickly and perfectly with these smart kitchen buddies. So get ready to be the Master Chef at your home.  MELON SLICER...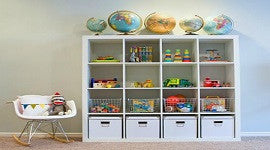 Finding the right storage solutions for your storage needs is the key to achieving well maintained homes. With a variety of products coming up each day, we can select from varied options to cater to our needs. Here are a few products that might be just the right thing you were looking for. These products have been designed keeping in mind the day-to-day needs and yet look stylish enough to pep up your day. The thoughtful and attractive designs encourage everyone at home to keep your living place tidy and smart.  WOODEN ANIMAL DRAWER A unique piece of furniture with...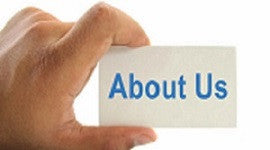 Big Brand Box Brings Explosive Collection of Home Essentials to India at Remarkable Prices.  Clothes, shoes, makeup, bags, gadgets, appliances, books or even Blue rays… there are tens and hundreds of online shopping platforms in India that lay out a splendid spread of all such excesses. But, there are only a few hand counted online marketplaces that actually display a deeper understanding of the everyday needs of an average Indian households that usually revolve around innovative utilities that actually make life easier.  Big Brand Box, an online endeavor launched by Mumbai based ecommerce enthusiast Neelam Jain with her Co-Founders , is...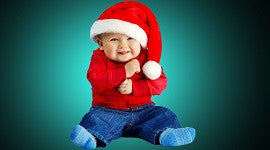 If you have been trying to find some unique gift ideas for gifting a kid on birthday or any other special occasion, you may find one here. From attractive fridge magnets to stylish glasses and bathing accessories to magic water animals, we have some interesting gift items that can bring a big smile on a kid's face.  Cursive Alphabet Rubber Stamps and Ink Pads Children are always curious about stamps and love to make imprints using stamps. This is a unique set of English alphabet wooden stamps with antique font in rubber. It can be used in various school projects,...